Overview
After a devastating nuclear war, six human factions are seeking shelter in the Centauri system. On the verge of extinction, the humans are saved by a superior civilization, allegedly the Centaurians, and each faction is given a fresh start on a new planet. Thus the exodus of humanity seems to have ended on the planets orbiting the star called Proxima Centauri. When the Centaurians announce their departure, the struggle for power commences once again.
In Exodus: Proxima Centauri, the six factions fight for dominance in an epic empire-building game, striving to build a new human empire on the ashes of the Centaurian civilization. Each player will build his own space fleet of customized ships and conquer new planets, fight the Centaurian Resistance and the other players, negotiate and vote for political decisions, research Centaurian technologies, and much more.
The story begins
There are only few who remember now how the war that burned our homeworld to ashes and made us all exiles had started, and many believe that the events of 2299 are best left forgotten. However, for those who seek to find out, the old archives still hold an incomplete account of the time between the first nuclear warhead falling upon Berlin, and the hasty agreement reached by nine war ravaged factions exactly 83 days later.
Although it is true we had been numerous before the war, the last days of that ultimate conflict saw only a few million people still unaffected by fatal radiation, divided several distinct groups first trying to save what was left of their dying planet, before turning to preparing a hasty escape into the unknown reaches of outer space.
The archives are incomplete, so today we may only make educated guesses as to which of the former Terran nationalities and ethnic groups comprised each of the prime factions that signed a ceasefire on November 3rd, 2299. And although some of the leaders today try to keep traditions of Old Earth alive, nobody knows for sure if they are the ones who should preserve them.
As for the common consensus today, it is believed that three of the prime factions came from the former USA, one from Greater China, one from Latin America, one from the African Union and one from Europe. Nine groups sharing common interests, with eyes that were quickly turned to the stars by a cruel necessity. Nine faction out of which only six would eventually prevail.
Two days were enough for the new leaders of humanity to recognize how dire their situation was. Even without the war raging around them, they were still unable to find stable sources of uncontaminated food or drinking water. And as the nuclear winter was covering the mortally wounded lands with ice and snow, they gathered all ships capable of interstellar travel and still operational to hastily leave their dying homeworld.
And so the Exodus began.
| | |
| --- | --- |
| Was ist in der Box? | Spieldaten |
| | |
| | |
| | |
| | |
| | Designer: Agnieszka Kopera, Andrei Novac |
| | Artist: David J. Coffey, Maria Marin, George Necula |
| | |
| | |
| | |
| | |
| 8 Plättchen "Heiliger Boden" | |
| | |
| | |
| | |
| | |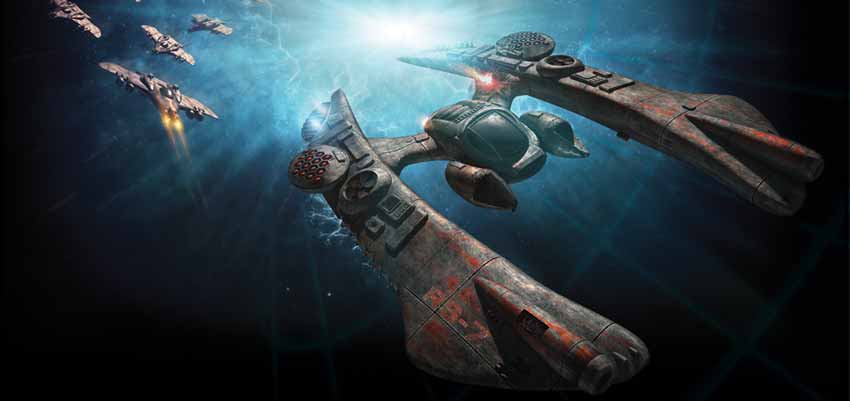 Wenn Ihr Fragen habt meldet euch einfach, wir helfen gerne weiter.
Viel Spaß mit Exodus Proxima Centauri wünscht das Team von Brettspiel-Freunde.
"Achtung: Nicht für Kinder unter drei Jahren geeignet"